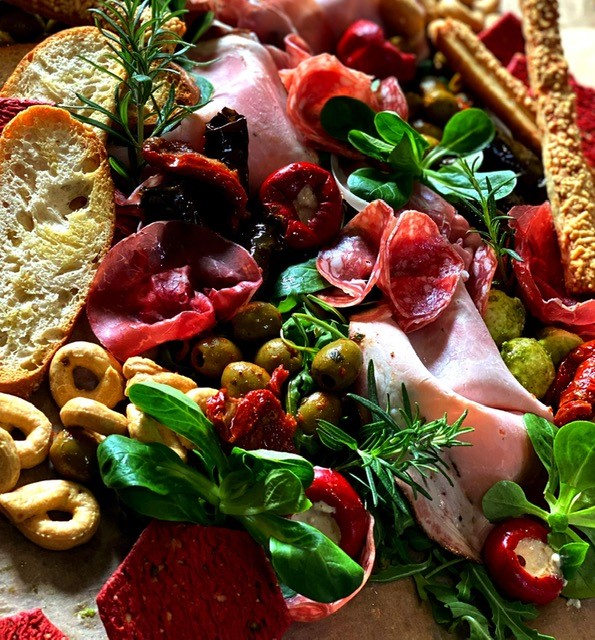 It's the local things that mean the most to us, and that's why we love places like Chippenham, a traditional market town. It hosts a street market every Friday and Saturday and a Farmers' Market every fortnight. Fresh local produce can be bought here all year round, for people who like to know where their food has come from its the ideal place to shop and get a hog roast Chippenham sandwich, hot and fresh. There are some great pubs in Chippenham, whether "traditional English" or family run, they love their food and they're the heart of the community. The staff really want to get it right for their customers, which makes them a pleasure to work with. There's nothing better than carving up a succulent roast, serving it up in soft rolls with all the trimmings, knowing that the bartenders are paying the same attention to making it a fantastic occasion.
The Best Hog Roasts In Chippenham
At hog roast Chippenham we source all of our meat from regional suppliers, so we understand where the market-goers are coming from. As well as a pig roast we also offer beef, lamb, chicken or turkey, all with traditional accompaniments. It's great when our values match our customers', which is what makes it so special working here. And speaking of occasions, we don't just do pubs. There are some great wedding venues in and around Chippenham, and a pig roast is a great and cost effective way of feeding a crowd. Since we do both buffet-style and sit-down dinners the day can be as formal or informal as you want.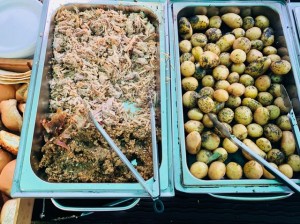 Another great crowd is the one that flocks to a hog roast in Chippenham for the craft shows and antique and book fairs. There's also the annual Folk Festival, when people come from all around over the Whitsuntide weekend (that's the seventh Sunday after Easter) for singing and dancing, music and traditional pastimes. Like eating pork with crispy cracking, sweet apple sauce, and sage and onion stuffing, perhaps.
It sounds like the perfect weekend to us, except for possibly the Beer Festival hosted at the Olympiad Centre. And if the weather fails during all this outdoors activity there's a gazebo to hide under and keep the food from getting waterlogged.
Leaders In Our Field
Chippenham's also an excellent place for walking and cycling, since it's set in the middle of beautiful Cotswold countryside. There are several major route nearby which take in the sites and some of the other wonderful towns. It makes us hungry just thinking about it!
But if that's all too energetic for you, how about this? It's a dark and cold November night, and the air is full of the smell of the bonfire and the gunpowder from the fireworks. And of course the smell of slow-roasted pig, just waiting for people to stop ooh-ing and aah-ing at the sky and start ooh-ing and aah-ing at the spectacle to the chef carving the pig, handing it our to friends and family who've come out for a good time. Hog roast Chippenham hosts one of the best bonfire nights around, but we think any outdoor occasions can be improved with a hot meal in a bun.