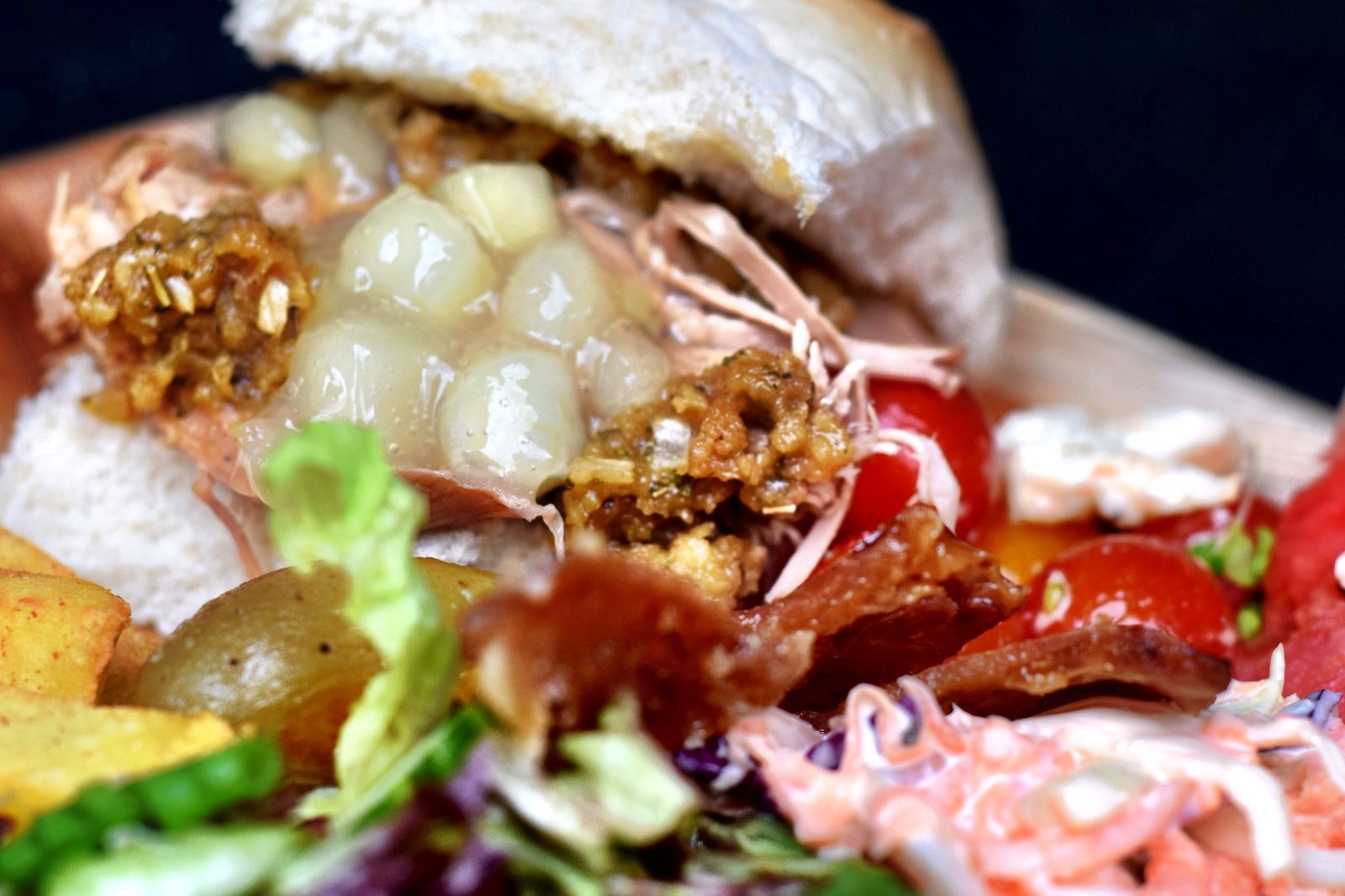 The UK is blessed in many respects. We have the NHS, are a breeding ground for some of the world's greatest ever musicians, writers, poets, painters and actors, we have incredible history and we are even home to the inventor of the world wide web. However we are also blessed with some of the beautiful natural surroundings. The UK countryside is iconic, lush and breath taking at its best. The Forest of Dean is no exception.
The Forest of Dean is home to a variety of wildlife too, though not all of this was intentional. Wild boar were introduced some years ago without permission and are now living freely in the forest. Maybe if pigs had been introduced instead then we would have looking at the hog roast Forest of Dean invasion!
Hog roast Forest of Dean? Sounds romantic but there is no need to go to such lengths to enjoy hog roast, especially if you are planning to dazzle people at your next business event, because hog roast Forest of Dean style catering will definitely impress business associates .
Freshly roasting hog roast is an aroma like no other. One smell and you are already on your way to beating them into submission, because the aromas are quite simply something else. There's more! Forest of Dean hog roast chefs like to do their roasting in full view rather than being hidden away. The modern hog roasting machine is an eye catching contraption, too, and it could quite easily form the centre piece of your function.
The Best Hog Roasts In Forest Of Dean
Those impressive aromas come from the slow roasting whole hog. A whole hog cooking away looks quite special. The attention paid to it by the hog roast chef is admirable but also quite necessary, as six long hours are required to cook a whole hog. It is worth it though, because hog roast is one of the most mouth watering and delicious meats you will eat anywhere.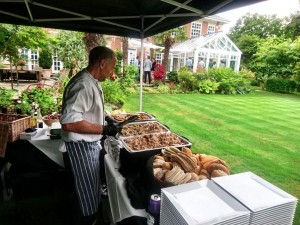 So what have you got? Magical aromas and roasting pig entertainment. The guests will already be mightily impressed but there is more to come. Hog roast's reputation as a party food served on rolls, is only half the hog roast story. There is another. It is of hog roast, the sophisticated, formal meal that your Forest of Dean hog roast caterer can carve professionally so that it can be presented as beautifully as the finest plate of food you will find this side of Gloucestershire. Add the trimmings, apple sauce and crispy crackling and you have a plate of food fit for a forest landowner.
Just like the Forest of Dean itself, there is a wild side to hog roast. The wild beauty of cooking at its most basic yet most stunning, proof that no amount of tinkering with modern ingredients and new fads can ever beat the traditional taste of true quality. Why settle for anything less than a real touch of traditional food brilliance at your corporate event. Let a hog roast chef add some Forest of Dean magic to your function.