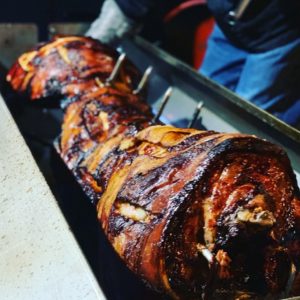 Here at Hog Roast Fossebridge we feel very lucky to be catering in the Cotswolds for so many different types of events. It is such a lovely place to live, work and visit and we love helping our clients get the most out of the area by making it so much easier to host your event outdoors without you having to worry about any difficulties that catering outdoors may bring. We are highly experienced in catering for events of all sizes and styles in the area and we are capable of catering to an excellent standard in all manner of outdoor locations.
Our hog roast catering services are going from strength to strength and we have gone on to become an incredibly popular catering choice for wedding receptions, local festivals, corporate entertaining and private parties alike. Our superior hog roasts offer you the quality, quality and value for money that you want when it comes to the food for your day. One hog can feed a lot of people in one go and we have the capacity to cook several at the same time, or a different meat too if you prefer.
The Best Hog Roast Catering In Fossebridge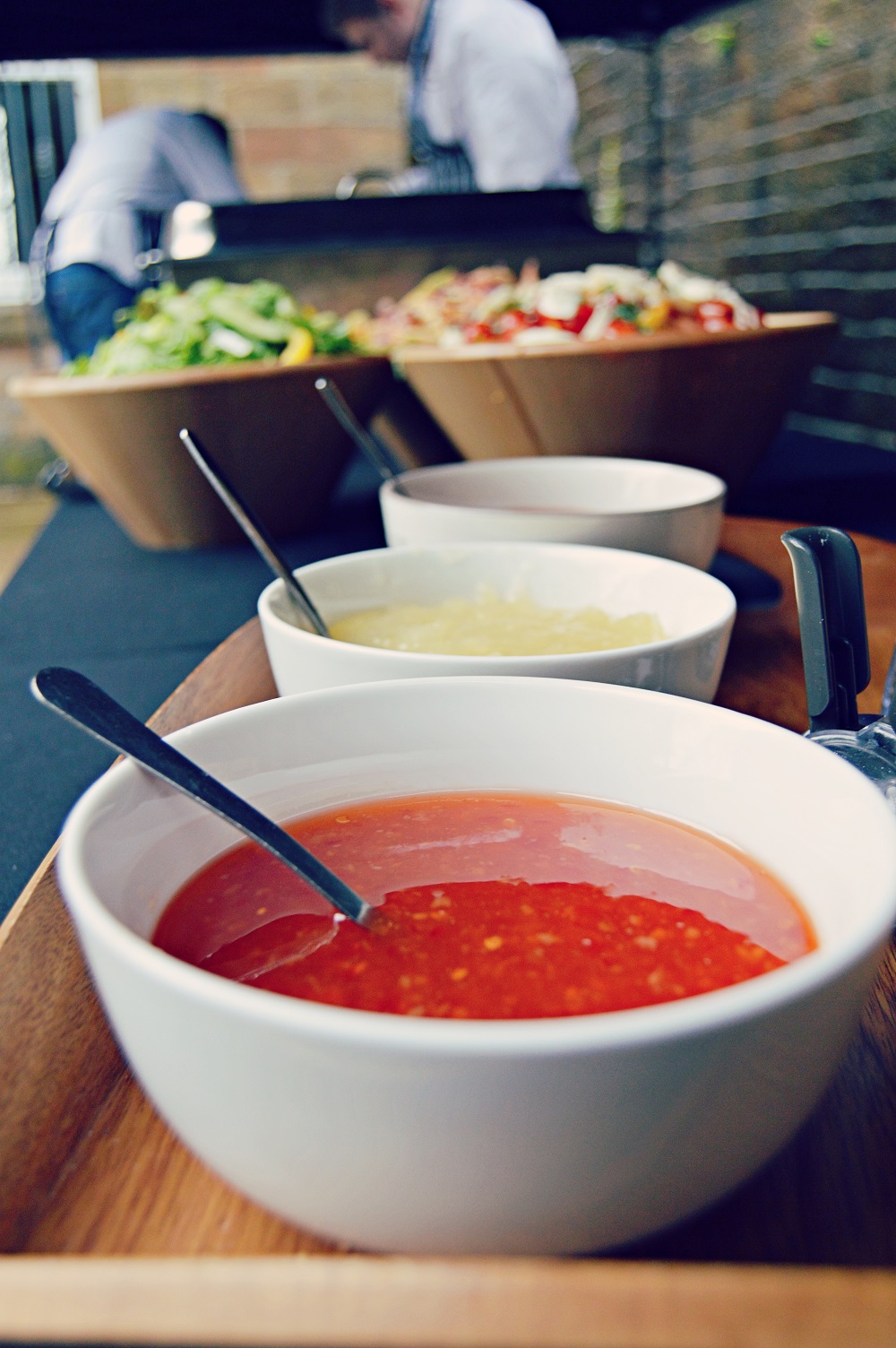 With our specialist Hog Roast Fossebridge chefs at the helm, we cook our meat on-site using our streamlined yet robust hog roast machines, which enable us to produce meat that is unbelievably tasty and tender. We aren't just a suitable option for meat lovers either – we want our food to be enjoyed by everyone, not just a niche market. This is why we design catering menus that are as diverse as the tastes and dietary requirements of our diners. In addition to a range of meats, we provide themed menus, vegetarian and vegan dishes, and a plethora of side dishes offering classic and more exotic flavours. Whatever you want to be featured on your menu, we will freshly prepare all of your dishes at your venue whilst the meat is cooking, using only the highest standard of locally sourced produce.
If you want to treat your guests to some unique outdoor catering and the highest quality of food and service from start to finish, the Hog Roast Fossebridge team are the number one catering company in the area for all of your event catering needs!