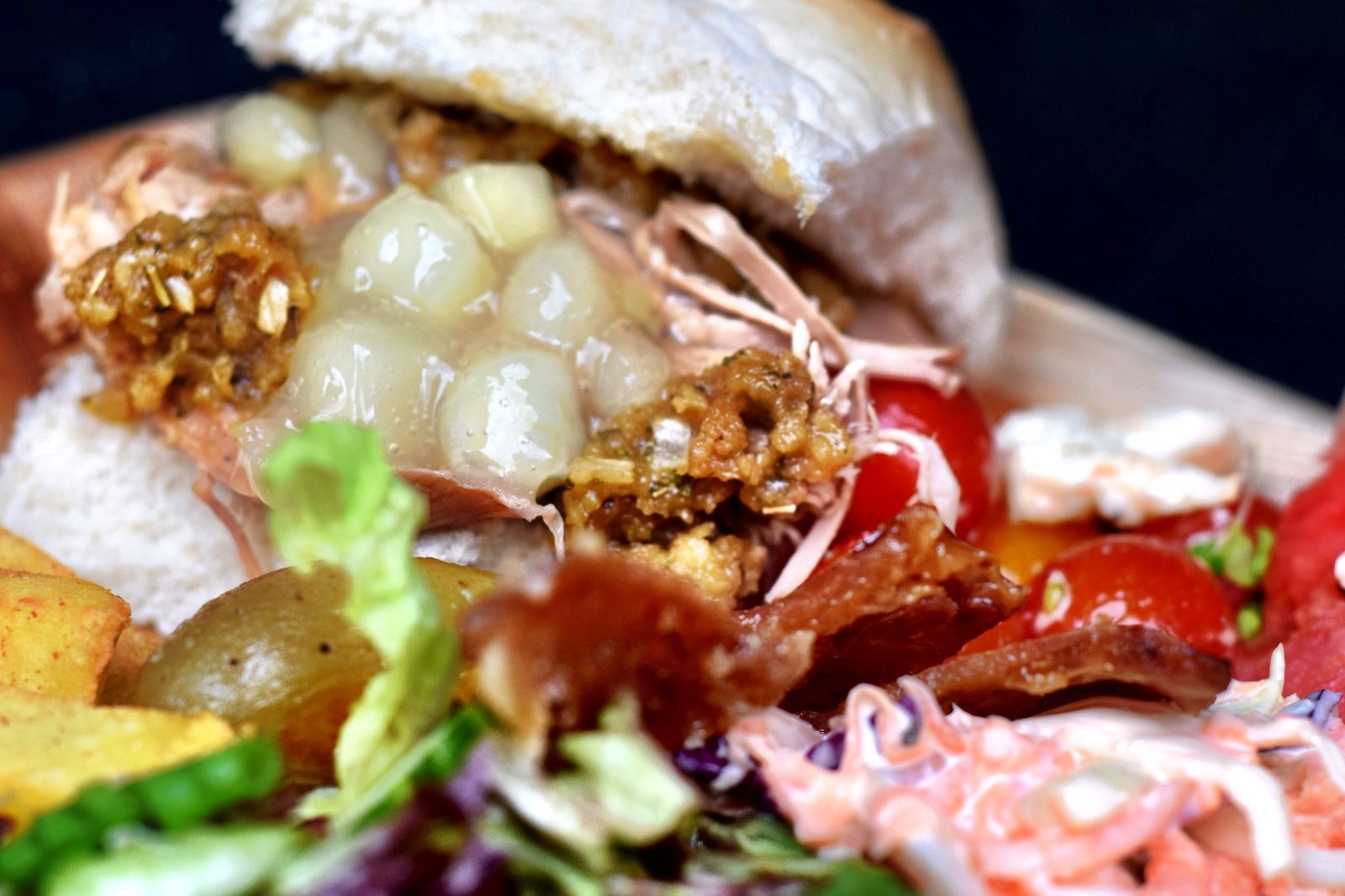 Leominster is known as 'The Town of Marches' due to its surrounding countryside, which forms part of the Welsh-English border. The town has a proud sense of community which is celebrated in its 17th Century Grange Court building, now used as a meeting point for local groups and a venue for events. Leominster also a Folk Museum and its own artisan dairy, which uses traditional techniques to make its own unique local cheese.
When it comes to helping the people of Leominster to celebrate their local achievements, there is no better catering company to do it that Hog Roast Leominster. Much like the town itself, we are also huge advocates of local produce and we only ever use the highest quality locally-sourced ingredients in all of our dishes.
Great Food With Hog Roast Leominster
Here at Hog Roast Leominster, we believe every great meal should start with the best ingredients, and if you choose us to cater for your event, that is exactly what you will get. From our ethically-reared meat to our organic vegetables, every ingredient is selected with care and prepared to perfection by our skilled chefs and catering assistants.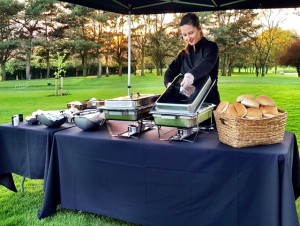 We always strive to do our fabulous ingredients justice by using them as a basis for our imaginative and varied menus, which are designed to suit all tastes, budgets and occasions. We are known for our superior pork and splendid outdoor buffets, but we are just as skilled at supplying elegant formal meals for weddings and other very special occasions that require a touch of finesse.
With a wide range of options that cater for all diets, including alternative slow-roasted meats, tasty vegetarian alternatives and gluten-free bread products, you won't find a more versatile catering company in the area.
Our flexibility doesn't just start and end with our food either. We can cater in any indoor venue or outdoor location anywhere in Leominster and we are able to seamlessly fit into any environment. We adapt our style of service to meet your requirements and can supply waiting staff to provide full table service for formal 3-course meals.
Hog Roast Leominster can help you to celebrate everything you love about the town and its local produce with our superb ingredients, exciting menus and superior level of service.