On September 10th, we catered a fantastic hog roast in Longford for a Cross Fit event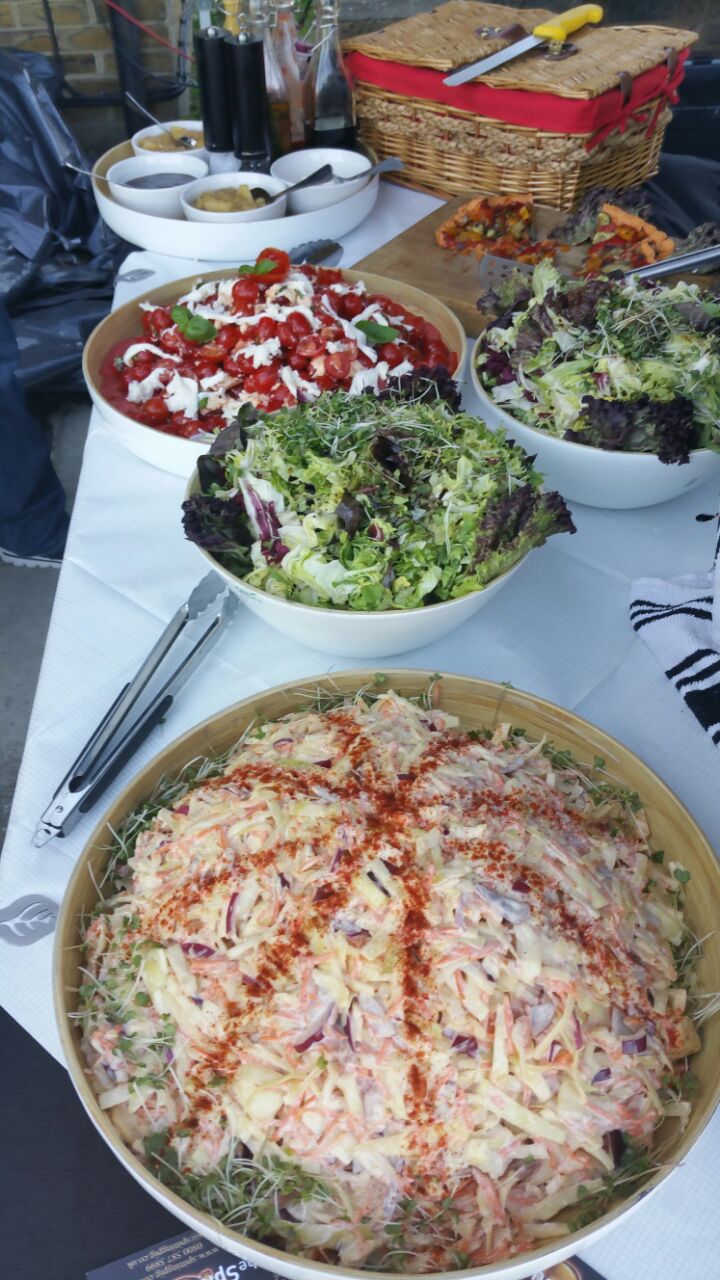 at the Oxstalls Tennis Centre; we arrived at the venue at 8am on the Saturday morning. The team set up our pig machine outside the hall and set up the salads on the table aside it. As the pigs were cooking – we expected around 2,000 people. People began to arrive and before we knew it, the hall was filled with fitness fanatics and the spectators! We served so much coffee! As soon as lunch time arrived, there was a que, the team all worked together to get through everybody. We topped up the salads more times than I can count.The time went so fast where we were so busy. Lunchtime came to an end and the team helped to pack away all of our equipment.
It was such a lovely day and we had so many compliments! Another successful hog roast in Longford!