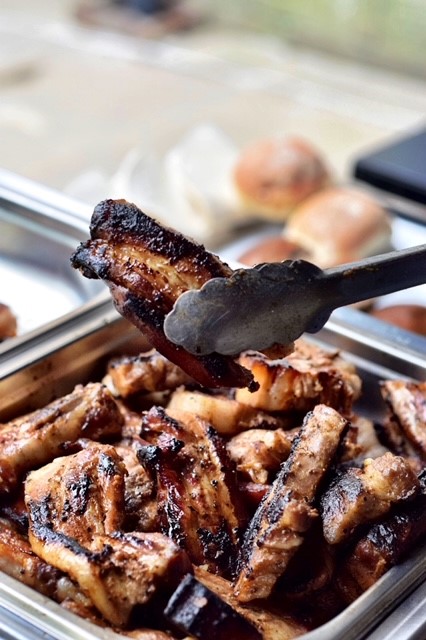 Saturday October 7th brings an action-packed day of Rugby World Cup action as all of the home nations in the tournament will be on display throughout the afternoon and later into the night for the last of their group stage games. It's going to be a long day of potentially plenty of highs and lows, so you're going to want to have plenty of snacks to keep you fuelled up through every scrum, kick, and try!
But on such an all-important day of World Cup action as this your regular shop-bought snacks are just not going to cut it. Instead, you need Hog Roast Chagford's matchday catering. Our expert catering teams are here to guide you through every single match with our catered buffets and roasts, allowing you to enjoy every second of the action without needing to ever pop off to the shops or whip up something more to eat. With whole hog roasts, beef roasts, whole chicken roasts, handmade grilled burgers, sausages, marinated ribs, BBQ pulled jackfruit, veggie skewers, mini bites, fries, roast potatoes, fresh salads, veg medleys and more, Hog Roast Chagford has all you need to fill out the entire day.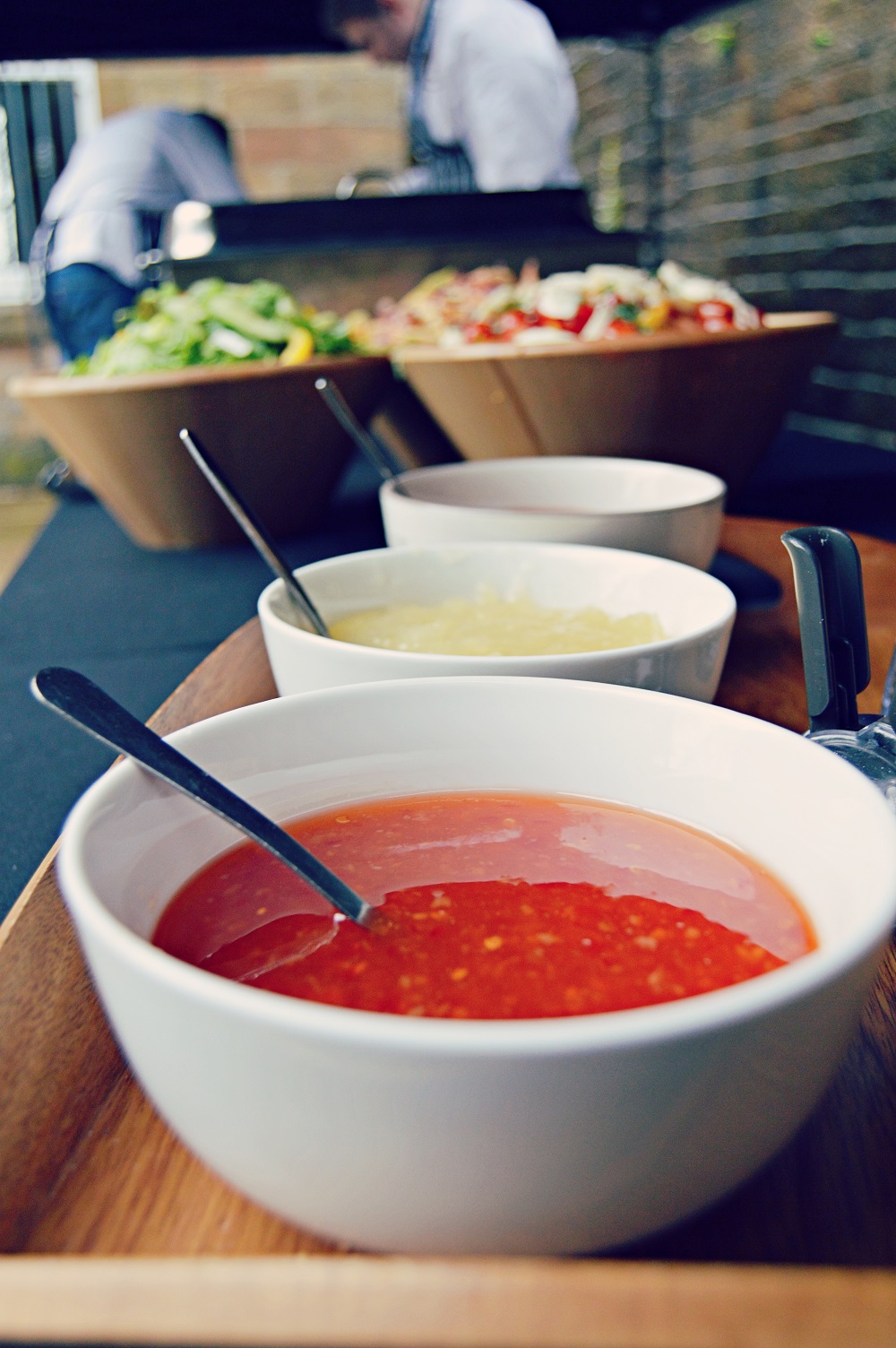 Early in the afternoon the action kicks off at 2pm with Wales hoping to consolidate their top of the table position against Georgia. England straight after at 4.45 pm will be hoping to do the same as they take on Samoa, and then the real blockbuster game comes late at night with an 8pm start for Scotland versus Ireland – a game where there is still plenty to play for with Scotland chasing their opponents in the table to go through to the knockout stage. It's a day with plenty to play for, and therefore plenty to keep dining for with a Hog Roast Chagford catered watch party.
Our teams are already primed for such events all across the country, but if you haven't yet booked us in then you may still have just enough time to slide in a booking. Believe us, it'll be worth your while!