What a fantastic day for a Wedding hog roast in Charfield, the sun was surprisingly shining and it was quite warm. Mr Tandy asked us to cater for his son's wedding and we were delighted and excited to cater for one of the first weddings of the year.
We served Spit Roasted Spring Lamb Seasoned with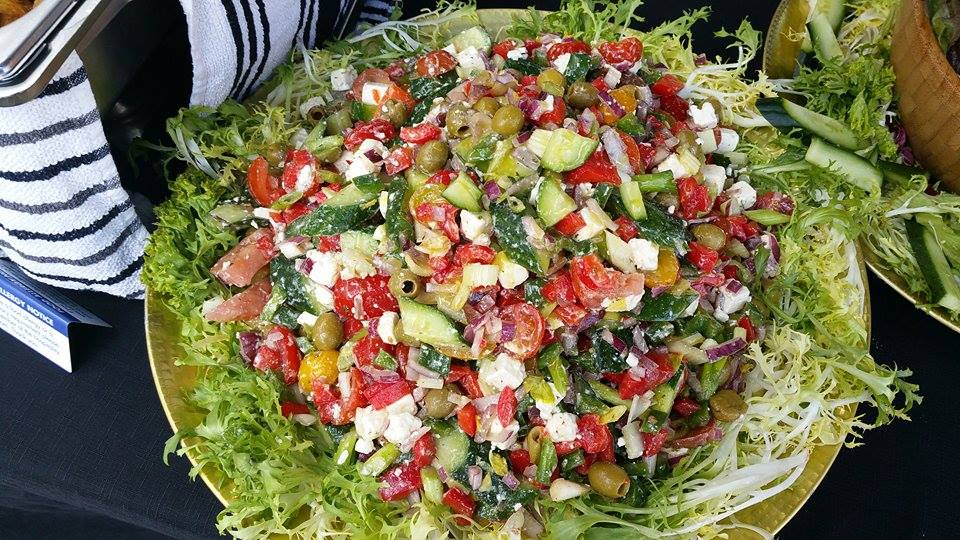 Rosemary accompanied with Mint and a Mustard & Dill Sauce which of course, went down an absolute treat! Not to mention how well the selection of salads went down – luckily we know from the past we had to take extra! The Bride and Groom started first and once everyone had finished they started a conga heading towards us to get seconds! It was pretty cool.
The Mother of the Bride told us how excellent the food and the service was and assured us she would be using our services again.
After everyone had finished their seconds, it was time for their speeches – we plattered up what was remaining of the food and left with smiles on our faces – it was such a good day, for hog roast Charfield.