There is nothing like catering for a birthday party and the team here at Hog Roast Yate love to put a smile on people's faces and see how they light up when they taste our delicious food. One thing better than a party in our opinion? A surprise party! Which is just what we were asked to cater last Friday.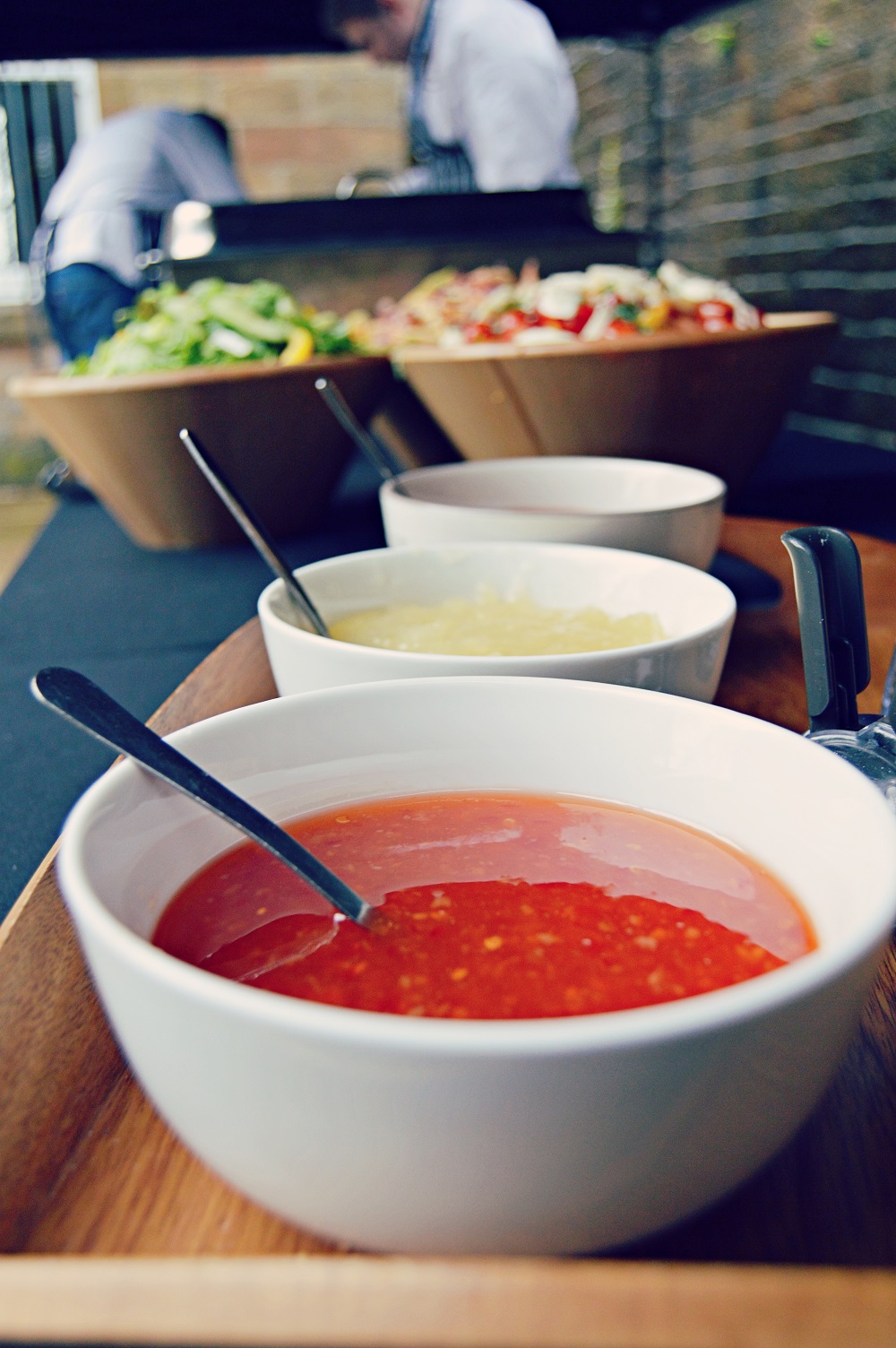 It was Esme's 50th and she had been embarrassed about getting older and so hadn't arranged anything for her birthday. Which was why her best friend Holly called us up – she wanted to make sure Esme celebrated her day and thought that the ideal way to do that would be with a visit from her favourite caterers – Hog Roast Yate.
As the day finally arrived after lots of secret planning and scheming to get everything just right, we were excited to start cooking. Unfortunately, the weather had made a turn for the worst but due to the event being at a family home there wasn't enough room for us to cater indoors amongst all the guests. However, we had brought along our trusty gazebo, so it was no trouble we just set up sheltered from the rain and still able to cook a hog to perfection.
As Esme arrived home after work, we are sure she would have been able to smell the mouth-watering aroma coming from our hog slowly roasting away but luckily it didn't give the surprise away. Even more luckily, for Holly, she didn't seem to mind the surprise and decided to embrace getting older in style! Esme agreed that a hog roast was the perfect send-off for her youth and by the time she tasted our food served on a freshly baked roll with lashings of homemade applesauce she soon forgot all her worries!