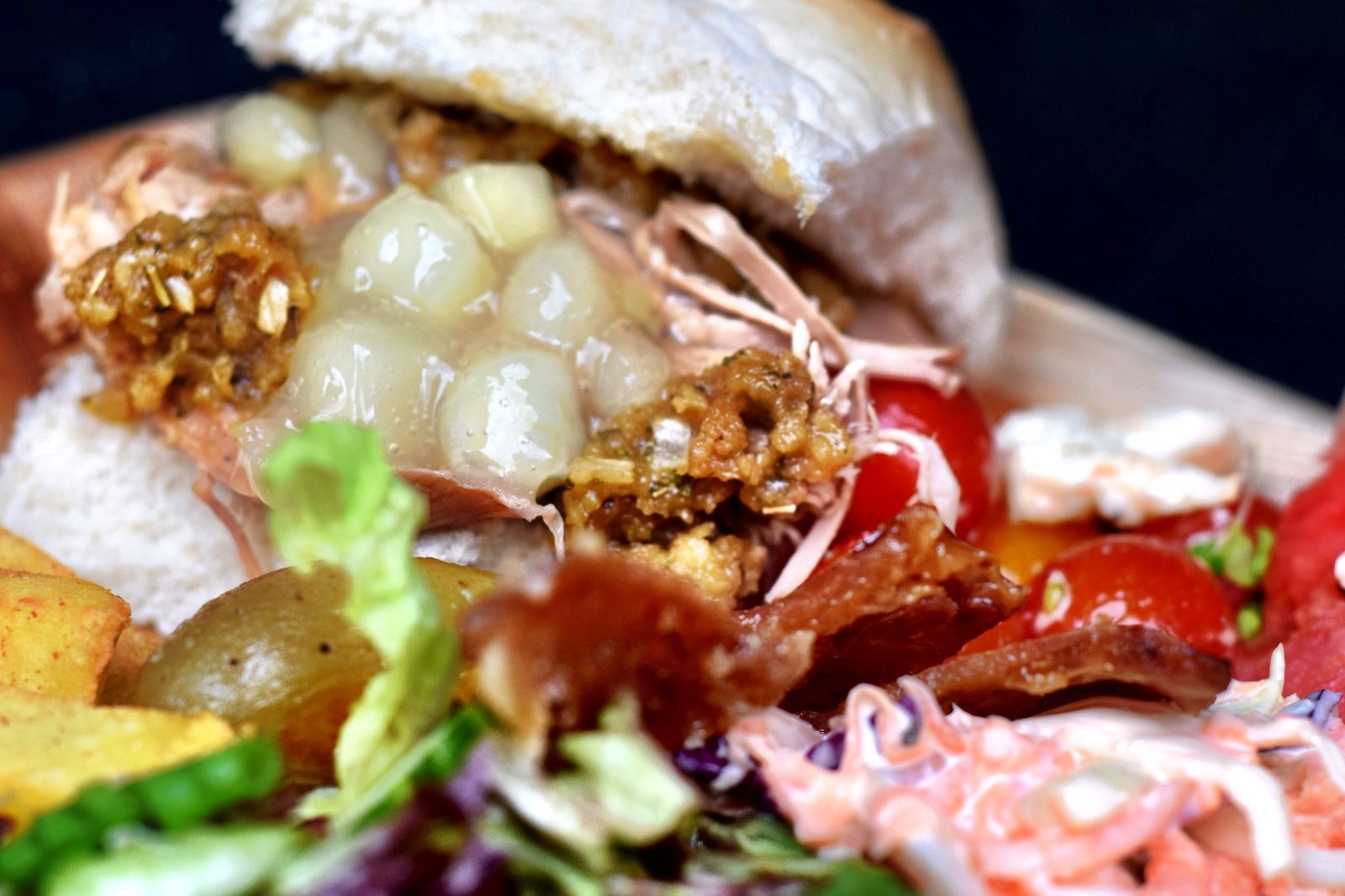 This past bank holiday weekend saw a lot of Hog Roast Coberley's time playing cupid at events across the country, as we delivered specialist dining and top service to many a wedding and valentine event. Amongst our usual stock of wedding, anniversary, corporate, private party catering and the like we often find that these special holidays like Valentines Day give Hog Roast Coberley a little something more to provide for. This year as we often do we aided our love hungry customers with special deals on our catering services specifically for Valentines Day so that our great customers to impress that special someone of theirs with great and stylish dining without having to break the bank. So many couples all across town will have been enamoured with our chefs' specials of hog roast dishes and creamy cheesecake desserts, along with all range of brilliant fresh starters and other sides to accompany. It really is the best way to celebrate any special occasion with Hog Roast Coberley.
Our loved-up couples enjoyed the best that Hog Roast Coberley has to offer with a whopping £50 taken off of their quote with our special "hugs and kisses" deal for Valentines. Our dining is brilliant at the best of times, but we know that everything tastes all that little bit sweeter when there is an even greater deal to it as well!
All across the year Hog Roast Coberley is on the lookout for these special days dotted around the calendar, and we are always more than happy to provide our valued dining services to your events at each of them, Whether it is Easter, Christmas, Valentines, Guy Fawkes or otherwise, Hog Roast Coberley has the specialist dining to impress on the day for you. Of course it doesn't even have to be a special holiday; perhaps you just want great dining in which case Hog Roast Coberley are here for you then too! You need only call or message our site now and the Hog Roast Coberley team can get to packaging your perfect hog roast dining package, and before you know it you'll be enjoying the best of event catering in all of the UK!