While your wedding day menu is mostly about your wants and needs, you also need to take into consideration the wants and needs of all of your guests, so that everyone you invite gets to enjoy tasty, suitable food that they prefer to eat, as well as the bride and groom. In an ideal world, you'd be able to feature only exactly what you like but especially these days, where many intolerances, allergies and diets are so prevalent, and where a lot of people are also fussy about what they eat, you need catering that takes all of this into account and with Hog Roast Holsworthy, there's no need to worry.
We have the experience, know-how and skills in order to help you create the ideal wedding menu, as over the years, we've catered countless celebrations, both formal and casual, and in every kind of venue that you can think of. You may be planning a huge, posh affair, with hundreds of guests, or a small, informal one, with just close friends and family members invited, and either way, there may well be people who have dietary needs or ones who prefer to eat different meat, and we can help with both. You may also be thinking of having a menu of multiple courses, as many couples do when they celebrate their nuptials, and Hog Roast Holsworthy has a great array of possibilities on offer, including sides, starters and desserts to go with your main, as well as handmade canapés and refreshments to welcome your guests if you like.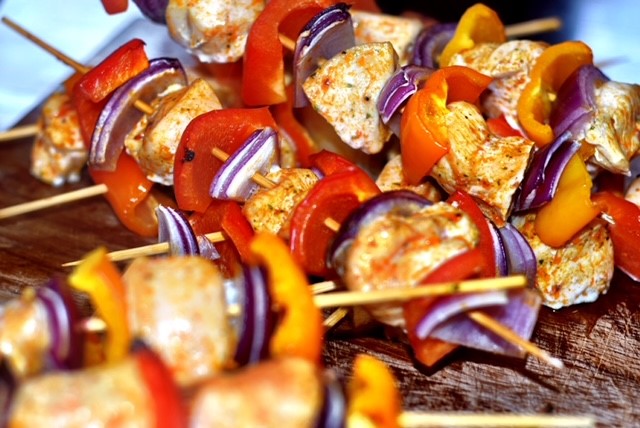 Whatever it is that you're planning, you can either tell us exactly what you want and need or we can help you to decide, and we also have a few standalone menus on offer which we often serve at weddings. With our Southern Slow Roast, Loaded Fries, Alfresco or Traditional Barbecue, you can wow your guests with something totally different, and if you need additional dishes or options for diets, just let us know and Bob's your uncle.
Hog Roast Holsworthy can serve the wedding menu of your dreams, so contact us today to see how.